Three Part Performance Series by Gustav Deutsch and Hanna Schimek in the context of the Artistic Research project: Reset The Apparatus!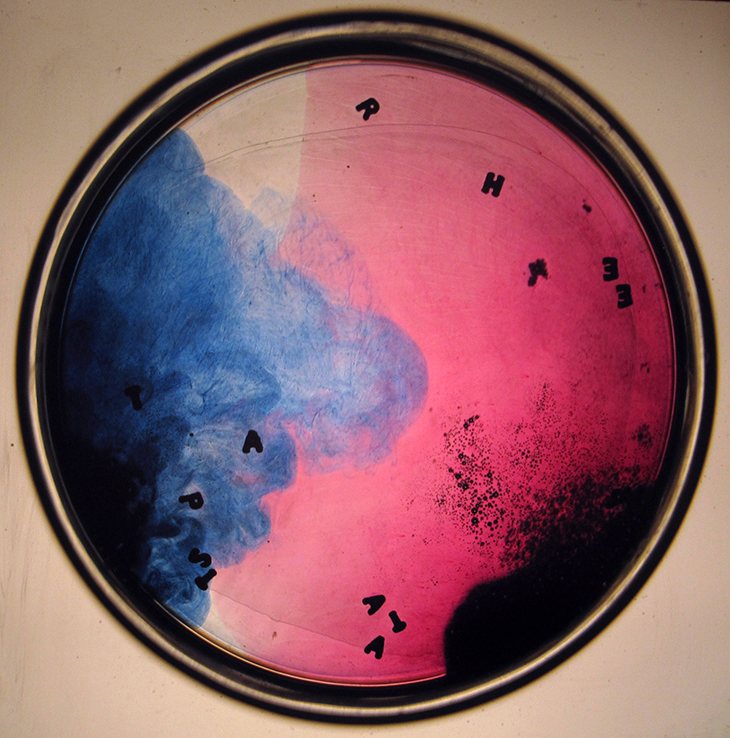 #1
DIE BILDERWERFER (The Image Throwers)
17.10.2016, Unttld Contemporary Gallery, Wien
An artist, who explores the technical possibilities of the two optical devices (Episcope and Overhead Projector) in view of its usefulness for artistic work.
A representative of the Company Liesegang, presents the optical devices produced by the company and tells about the companies history.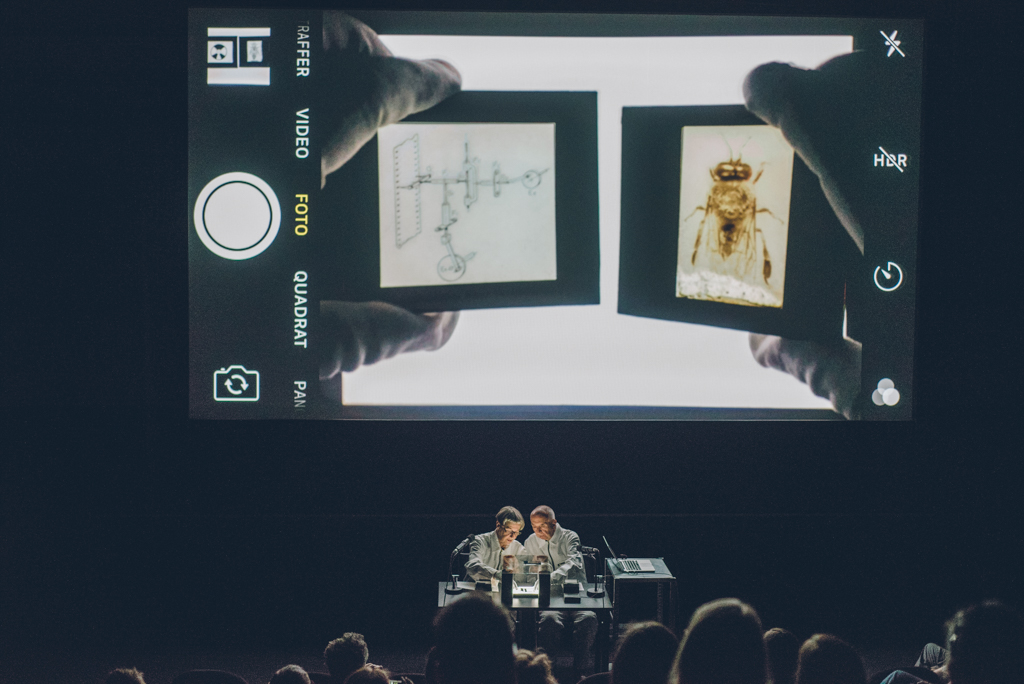 #2
DAS LEBENDE BILD & DIE BIENENZUCHT (The Living Image and the Beekeeping)
29.5.2017, Austrian Film Museum
In not far away future:
A media archaeologist and an entomologist determine and archive historical images of obsolete formats and extinct species.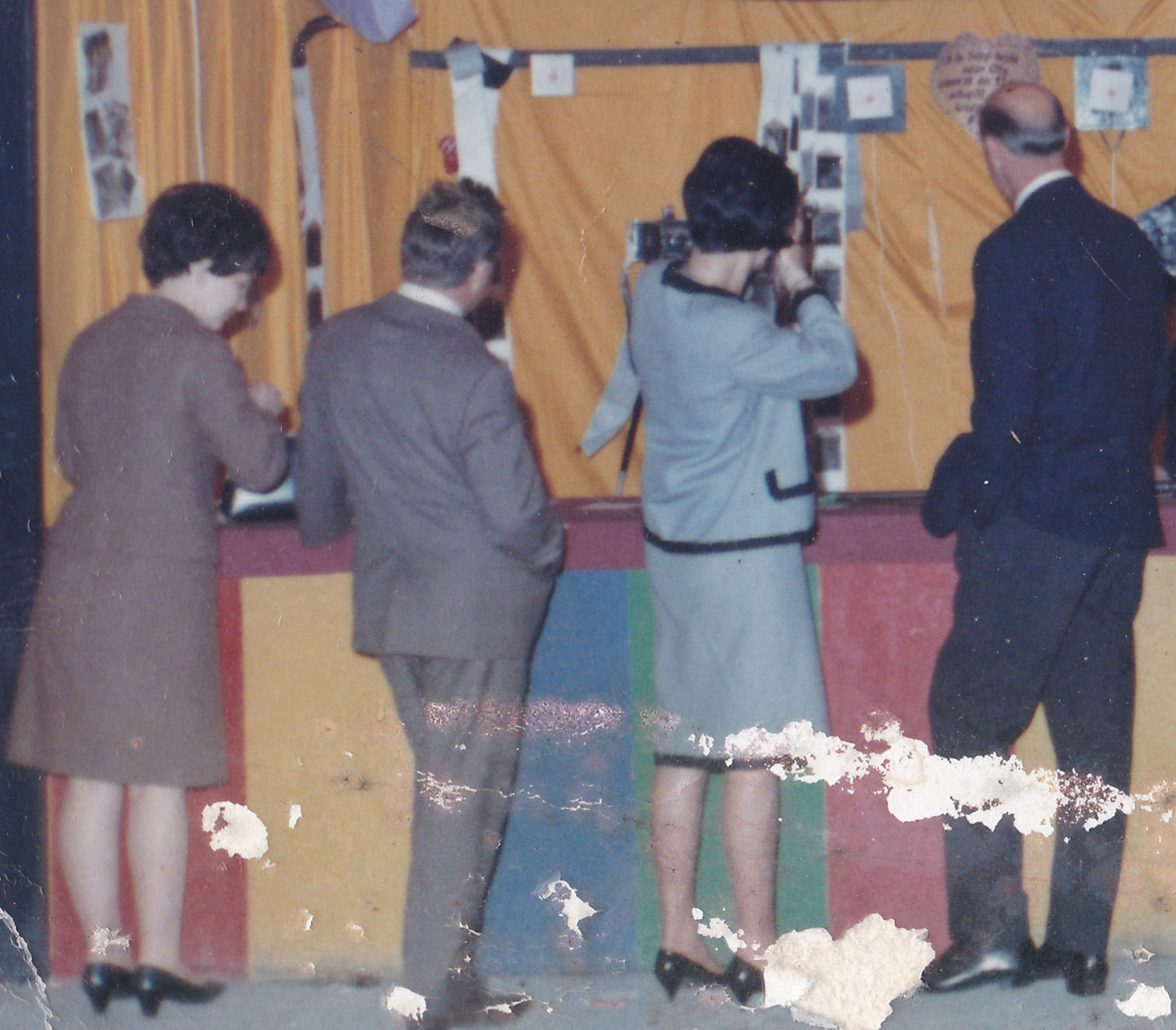 #3
BILDER - SCHIESSEN
12.6.2018, Austrian Film Museum

In their third lecture-performance Bilder – Schießen Gustav Deutsch and Hanna Schimek target, metaphorically and literally, the act of shooting in the image-making process, the image producers and the audience.