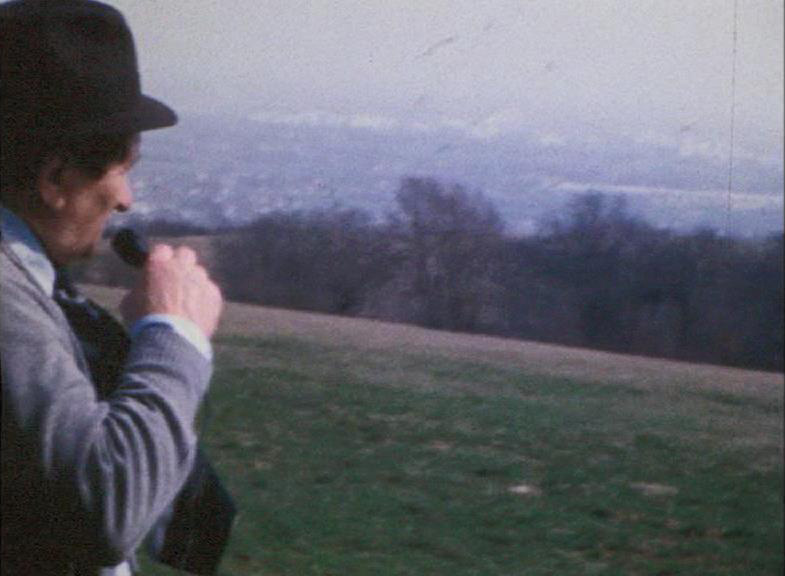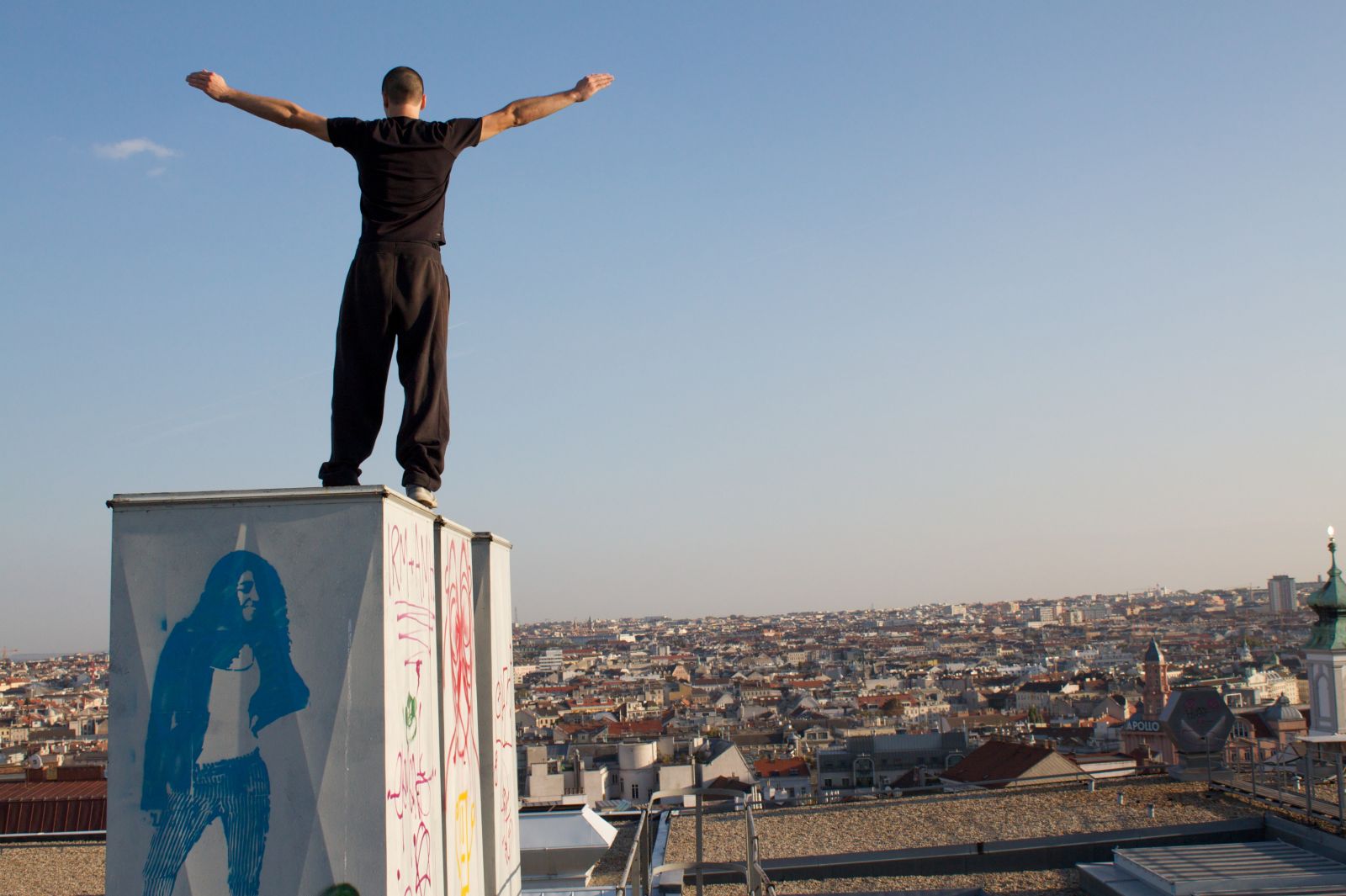 Collaborative research- preservation- and presentation project with the Austrian Film Museum.
From the Homepage of the Film Museum:
"In the context of Basis.Kultur.Wien's SHIFT-program the Film Museum will take an in-depth look at amateur films both in the collection and in contemporary formats that look at the city of Vienna from its margins.
Artists Gustav Deutsch and Hanna Schimek will be heading this project in which the Film Museum will collect, show and preserve private moving images. Film and video-works from amateur filmmaking contexts of the last decades will be put into relation with contemporary forms of this practice, such as clips from mobile phones or social media uploads.
In two temporary out posts of the Austrian Film Museum, in Wien Sandleiten (2.6. - 16.6.2018) and in Seestadt Aspern (22.6. - 6.7.2018) seven programms, curated by Gustav Deutsch and Hanna Schimek and made up of historical and contemporary examples, will be shown in a "Unvisible Moving Cinema". At the same time, Vienniese inhabitants are called to bring their own private materials to the out post of the Film Museum.